Why House Guide Algarve?
---
Our purpose is to help clients manage their properties, namely non-residents who spend half the year in Portugal and half the year in their home country, and need someone to take care of their property and all those who want to have return of their investment in Portugal through local accommodation for tourists.
With training in interior decoration, we provide services to those who want to decorate their family home, or to update, improve and beautify their properties intended for rent or sale, in order to enhance them.
High experience working with the non-resident market, always looking to help and serve their interests in the best possible way.
Excellence in customer service, friendliness, power of communication, precious assets in this people-to-people business.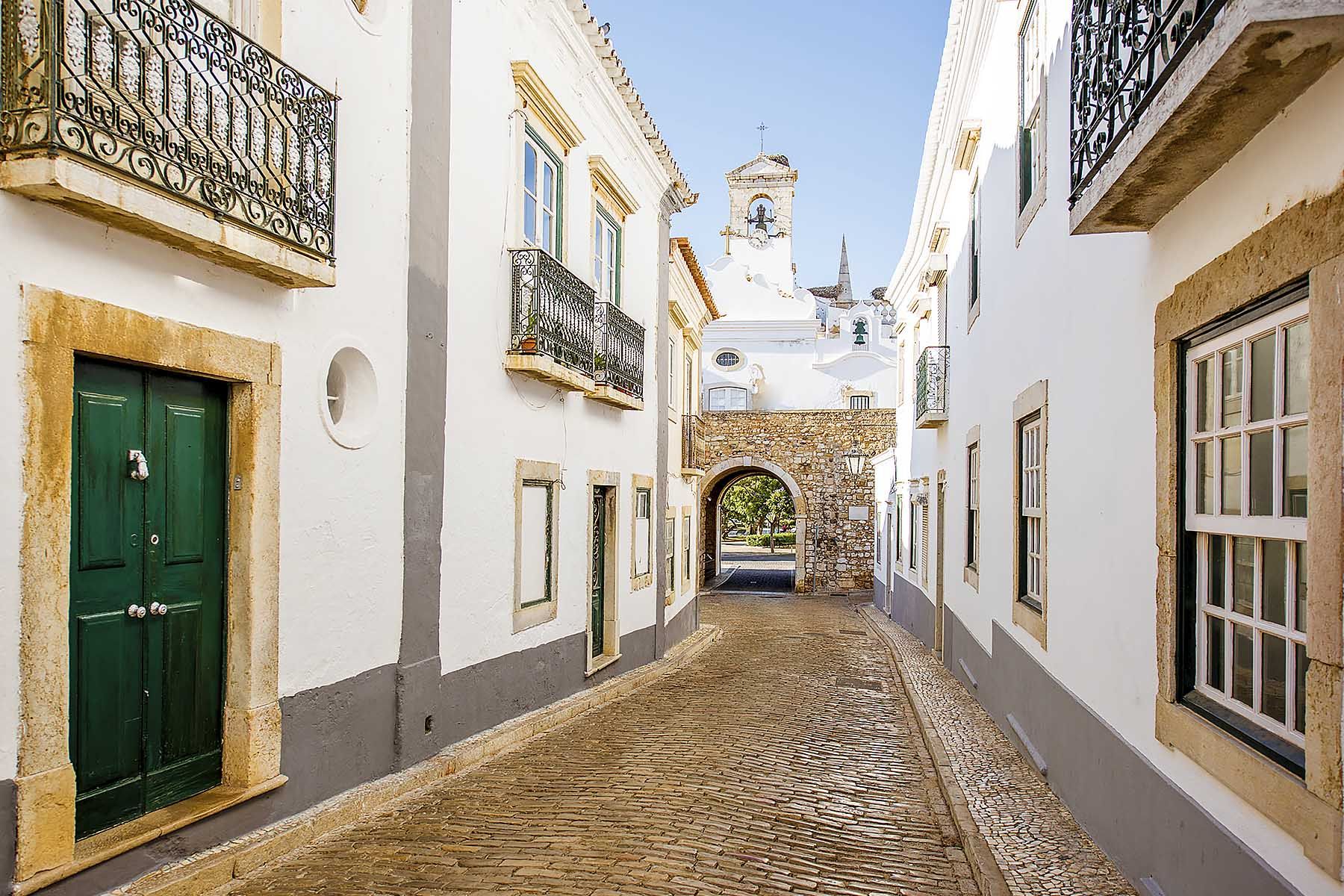 Our Mission
Quality is the
main key word
---
To be a quality reference in the local accommodation and property management market, deserving the trust and preference of clients and partners.
Our Goals
We work every day
to make your wishes come true
---
Provide days of rest along our beautiful beaches, offering quality accommodation, a peaceful and memorable experience, based on quality, welcoming service, with confidence and professionalism.

Make our region known, full of traditions and history, where the sun warms our hearts and the sea leaves us breathless in the face of its beauty and immensity.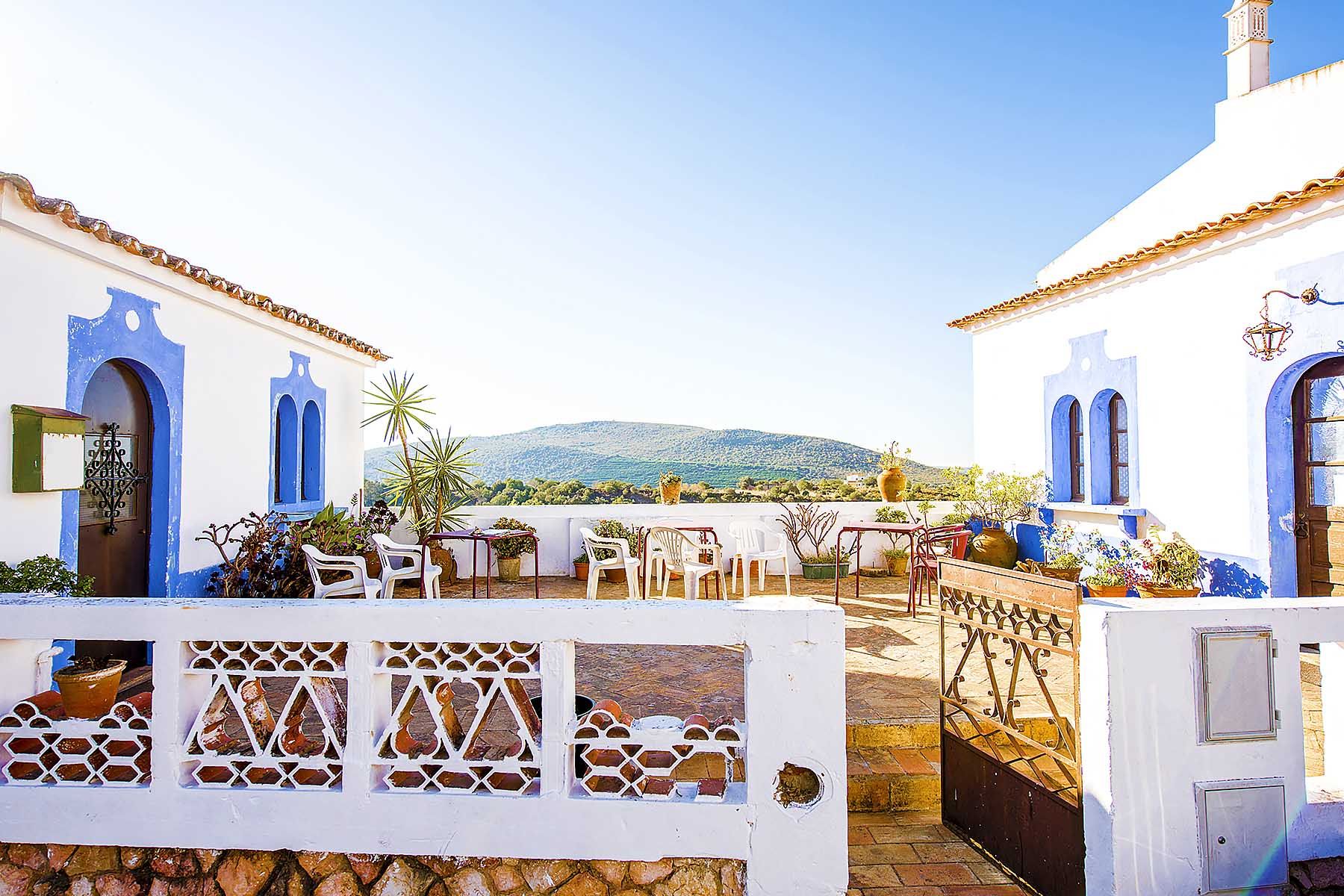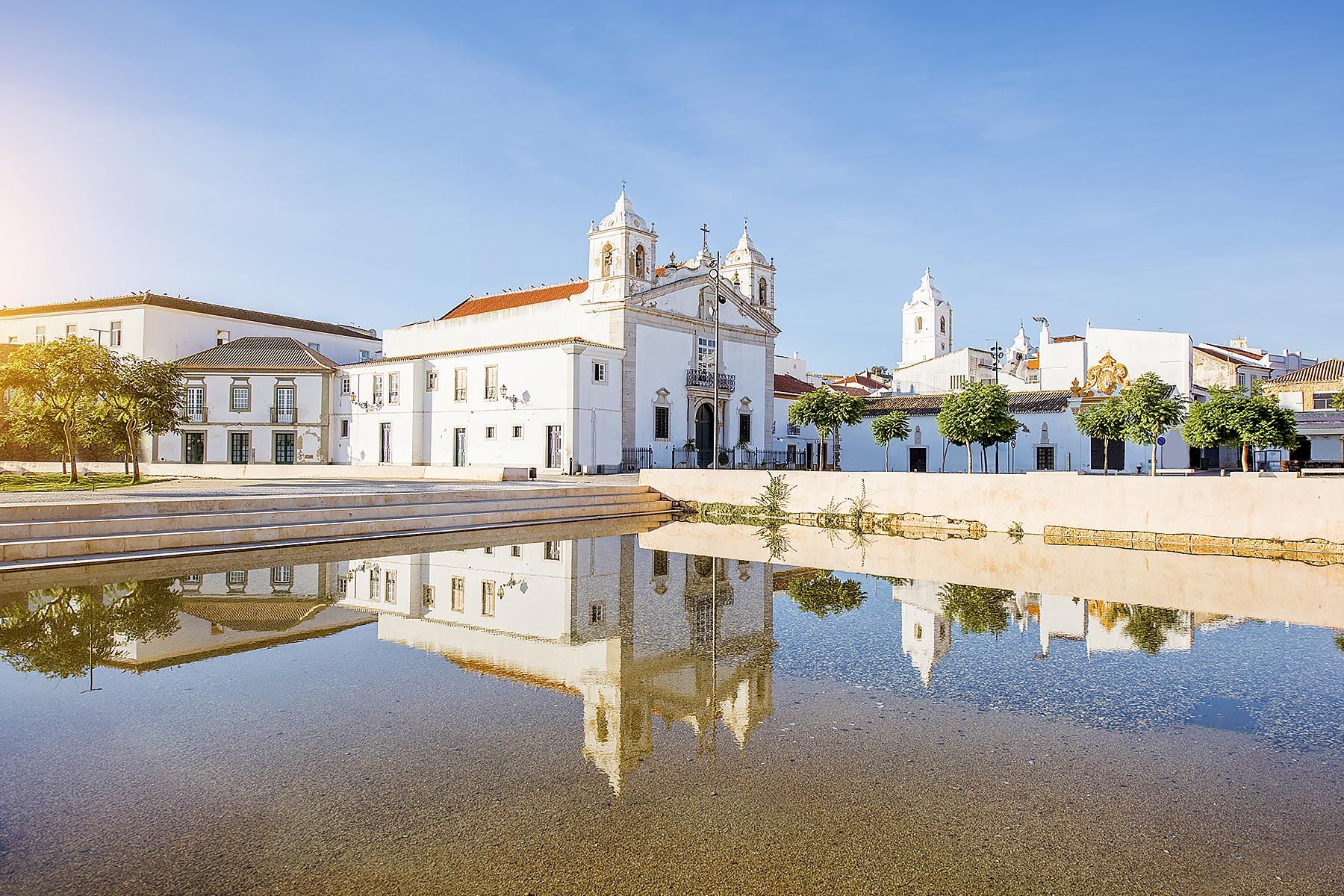 Promoting and maximizing the income of the owners who have entrusted their properties to manage.

Find the best solutions, tailored to each client, according to their goals and needs, whether from a rental perspective, property management and maintenance or decoration.

Disclosure of properties on our website, as well as on several other platforms (Airbnb; Booking, etc.).
Algarve is
light, sun & people
---
Sun, beach, people, fun and summer all year round. We operate in the Algarve and see what our region can offer...